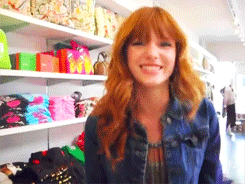 Biographical Information

Born

17 August

Species

Human

Blood Status

Half-Blood

Patronus

Fox
Faye Autumn Evans
(17 August – ) is a seventeen year old half-blood witch. She is the oldest daughter of Lily and Remus Lupin, though her biological father is Severus Snape. She has a twin brother named Joel Remus Evans, two older brothers and a younger sister and brother - Harry Potter, Teddy Lupin, and Dora Anne Lupin, and Johnathan William Lupin.
At Hogwarts, Faye was placed into the same house as her biological father - Slytherin. Though her and her siblings are in separate houses (Joel being in Ravenclaw and Dora being in Gryffindor),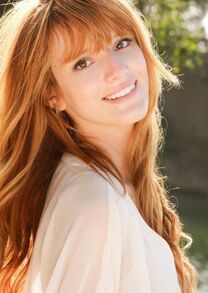 the lot are still incredibly close and make an effort to visit their Dad at school whenever he has a free moment or is teaching a class while they have study.
Tumblr Pageno such thing